彼 on Sea
3 days has passed since 彼 started sailing~ That's a photo of his view from the ship ;3
We've been pretty fortunate, the wifi on his ship is actually strong enough for us to video chat each other! Skype and watsapp somehow doesn't work that well, but the second mate he took over recommended we try
IMO
messenger. And it has worked pretty amazingly. It's available on phones and microsoft desktop, so we can video chat on either our phones or computers~
FF Concerts!

Distant Worlds is going to Singapore again! On Oct 21st, this time for their 30th anniversary. I sort of planned my 2 weeks home leave around it (in addition to my work schedule) and bought tickets for me and 彼. But 彼 may or may not be able to go for it actually depending on his sailing schedule. In any case, I shall keep the tickets. in the case he can't go, mayu can probably go with me or I can find some colleague to go with me (since all of us gamers.)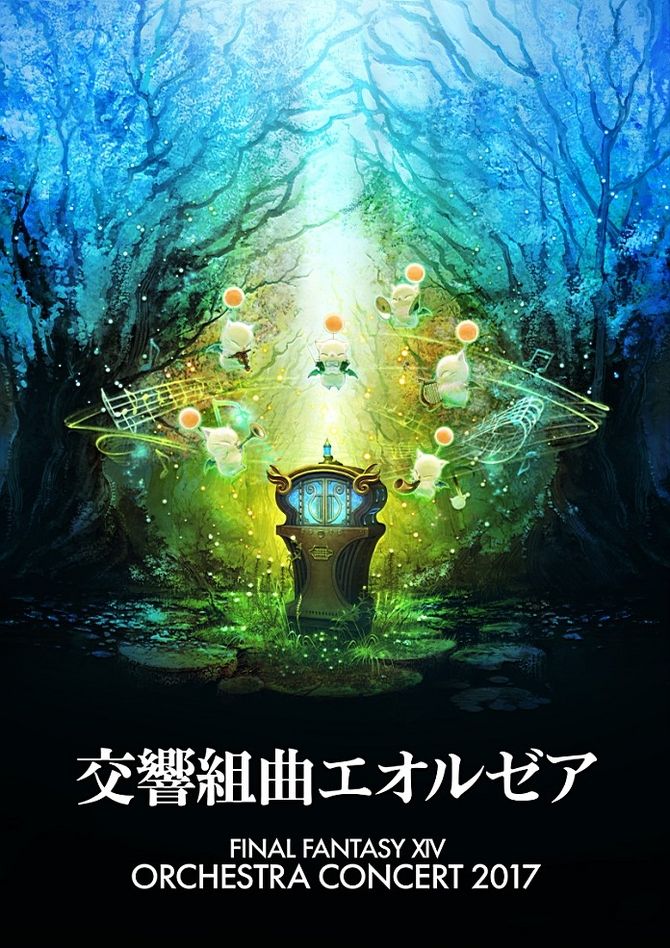 E just came back from Singapore, and told me about this upcoming FF Orchestra concert on 23/24 September. They actually have early balloting for FF players starting today, but unfortunately it is limited to Japanese region players (I'm playing UK region) TwT
E has a JP account, so hopefully maybe she can get it, or I'll just wait for tickets sale to start XD
I think it's about time for me to go back to FFXIV as well. I'll probably start my subscription again after 22nd May, after mayu returns to Singapore.
Akita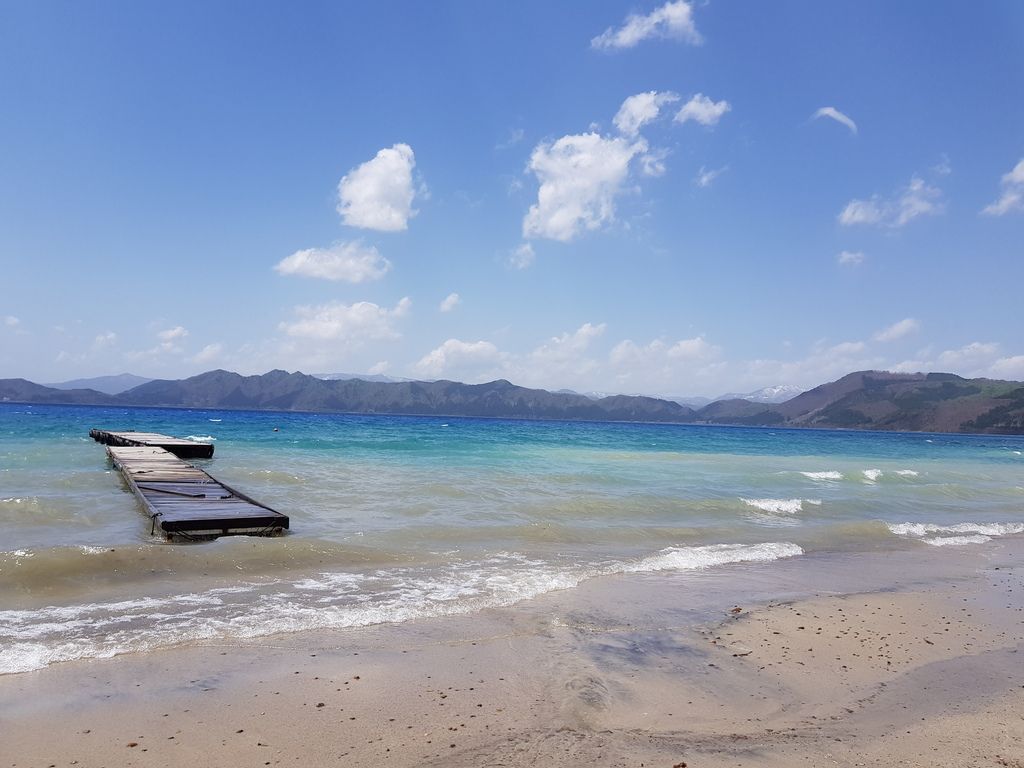 For Golden week 5th-7th May, mayu and I headed out to Akita with mayuko. It's my first time to Akita prefecture. I knew it was far, but didn't think it was that far - about 3 hours plus by Shinkansen... We bought a JR package from JTB that includes return shinkansen tickets, one night at Kakunodate and one night at Nyuto Onsen for about 56k yen /pax.
(
Collapse
)
Manga
While in Akita, mayu and I saw a show introducting Sakamoto Shinichi's manga,
Innocent
. The story is set in the 18th century, centering around the executioner of Paris, Henry Charles Sanson. Very interesting and violent. I finished the manga up within a day.. It's incomplete, so waiting patiently for the next chapters~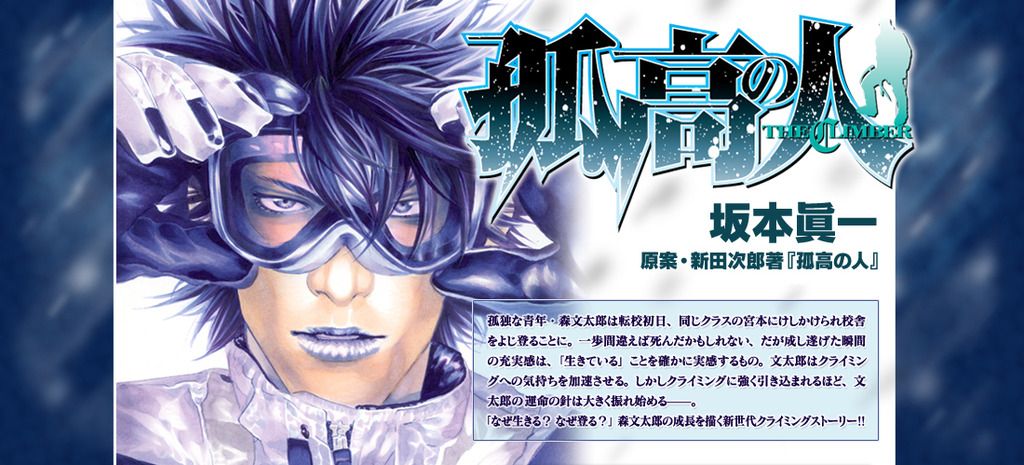 Also read Sakamoto's older series -
The Climber
after mayu said it was good, and it is truly awesome. Spectacular manga to say.
It tells the story of introvert solo mountain climber Mori Buntarō, partially based on real-life mountain climber Buntarō Katō, who is introduced to sport climbing after being transferred to a new high school and later dedicates his entire life to professional mountain climbing, keeping the ascent of K2's East Face as his goal. (From Wiki)
I finished all 17 chapters within about 3 days.. Totally love it XD Wish it didn't have to end...
Food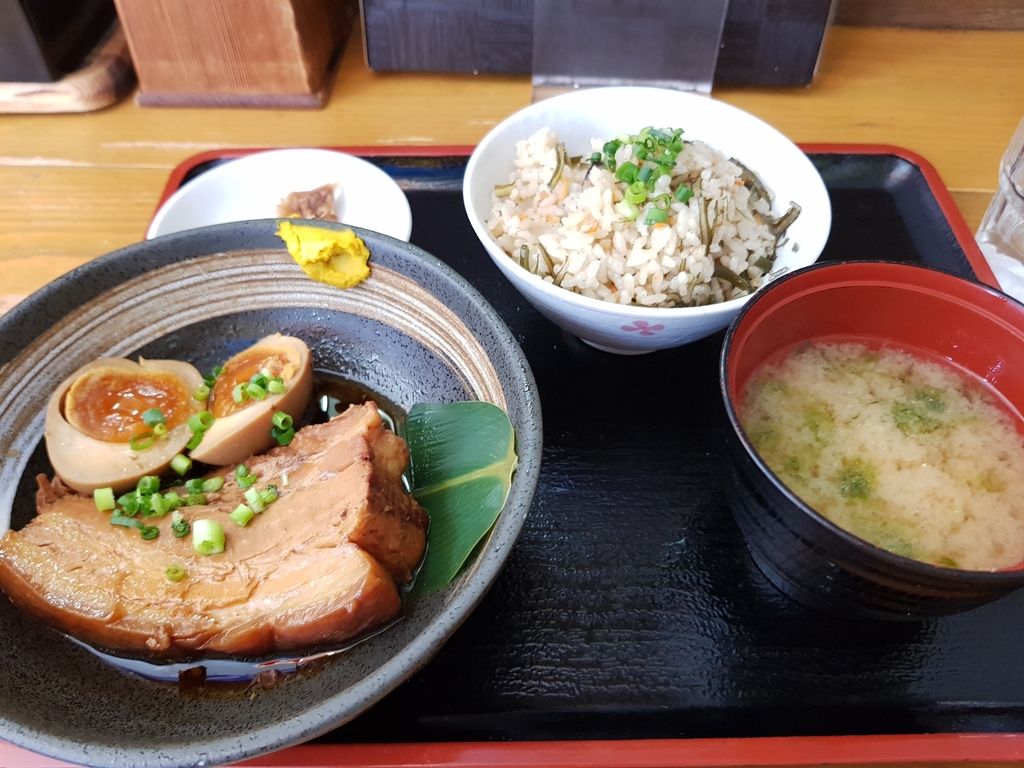 Karaage curry chicken rice from HUB.
Lafute (braised pork) set from the Okinawan restaurant near office.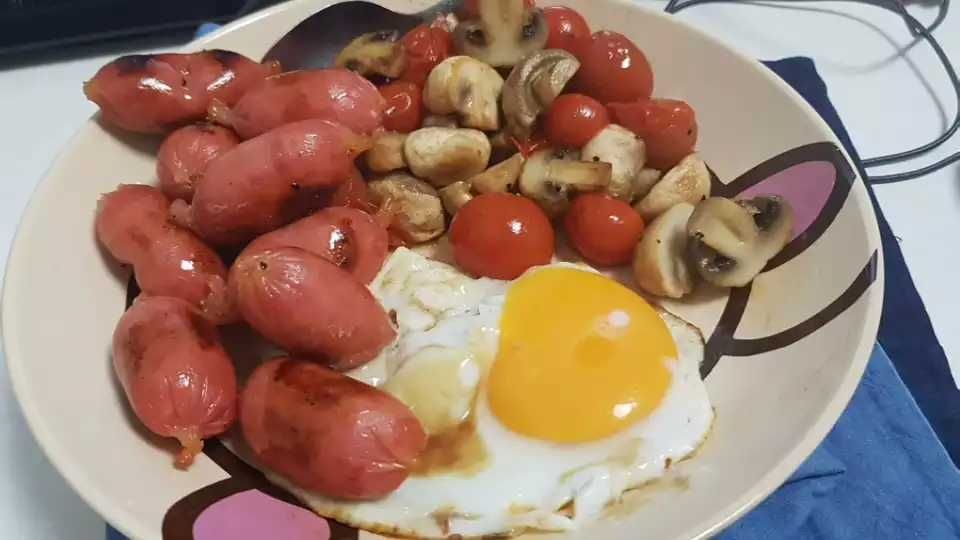 Cooked honey chicken and quickly stir-fired some cabbage for dinner tonight.
Last night's dinner was a weird mix of stirfried tomatto and mushroom, sunny-side up and taiwan cocktail sausage. I basically just wanted to clear off all the ingredients in my fridge.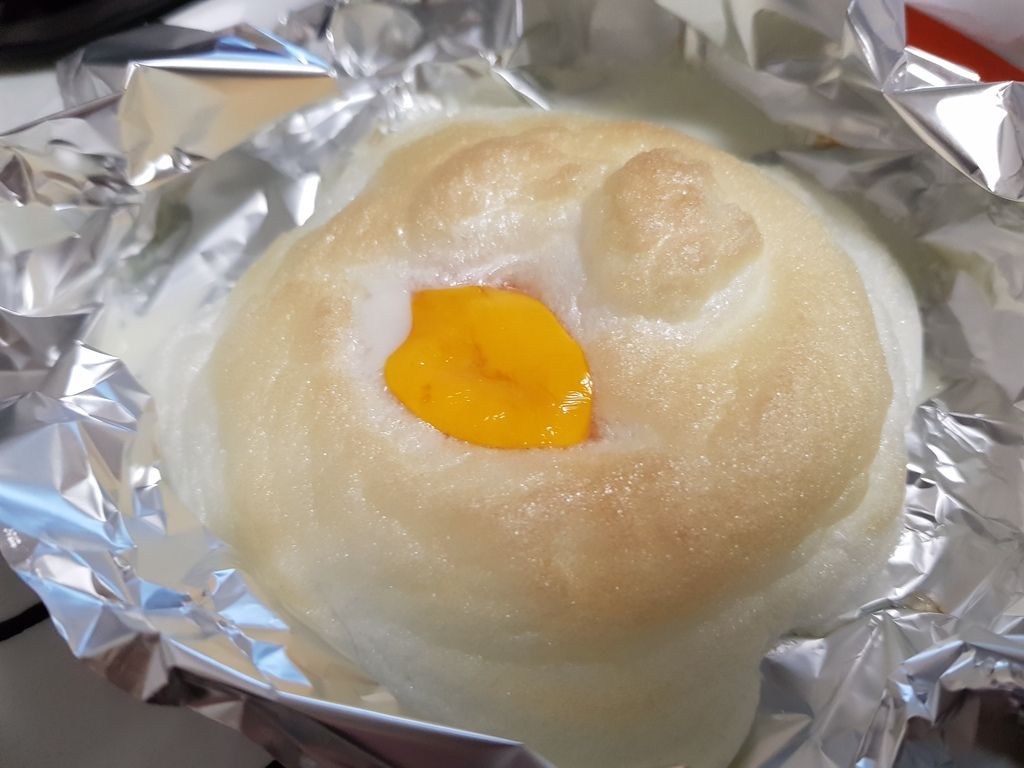 Also made a cloud egg today just to try it out. I saw it on facebook and thought it look interesting. It wasn't difficult to cook, but without a mixed and whisk, I basically beat the egg white by hand for almost 10-15 min..? Exhausting. It looks cute, tastes like normal egg... texture is like marshmallow, which I'm not a big fan of.. so nope, not gonna make it again ;x
Anyone interested in making it.. recipe as below: